We are honoured to display Yoruba contemporary art from a group of talented artists participating in this exhibition, presenting Yoruba cultural identity and using a variety of mediums from oil and acrylic on canvas, to clay.
Our gratitude to the Chair, Trustees of Yoruba foundation and to our gracious Roz
@brandingbyroz
who has made the collation of this exhibition aesthetically pleasing.
'Without the Arts and Education in our Culture, we live in a world without an identity in which we cannot exist'- Sayo Faponle, Curator.
ARTISTS FEATURED IN THIS EXHIBITION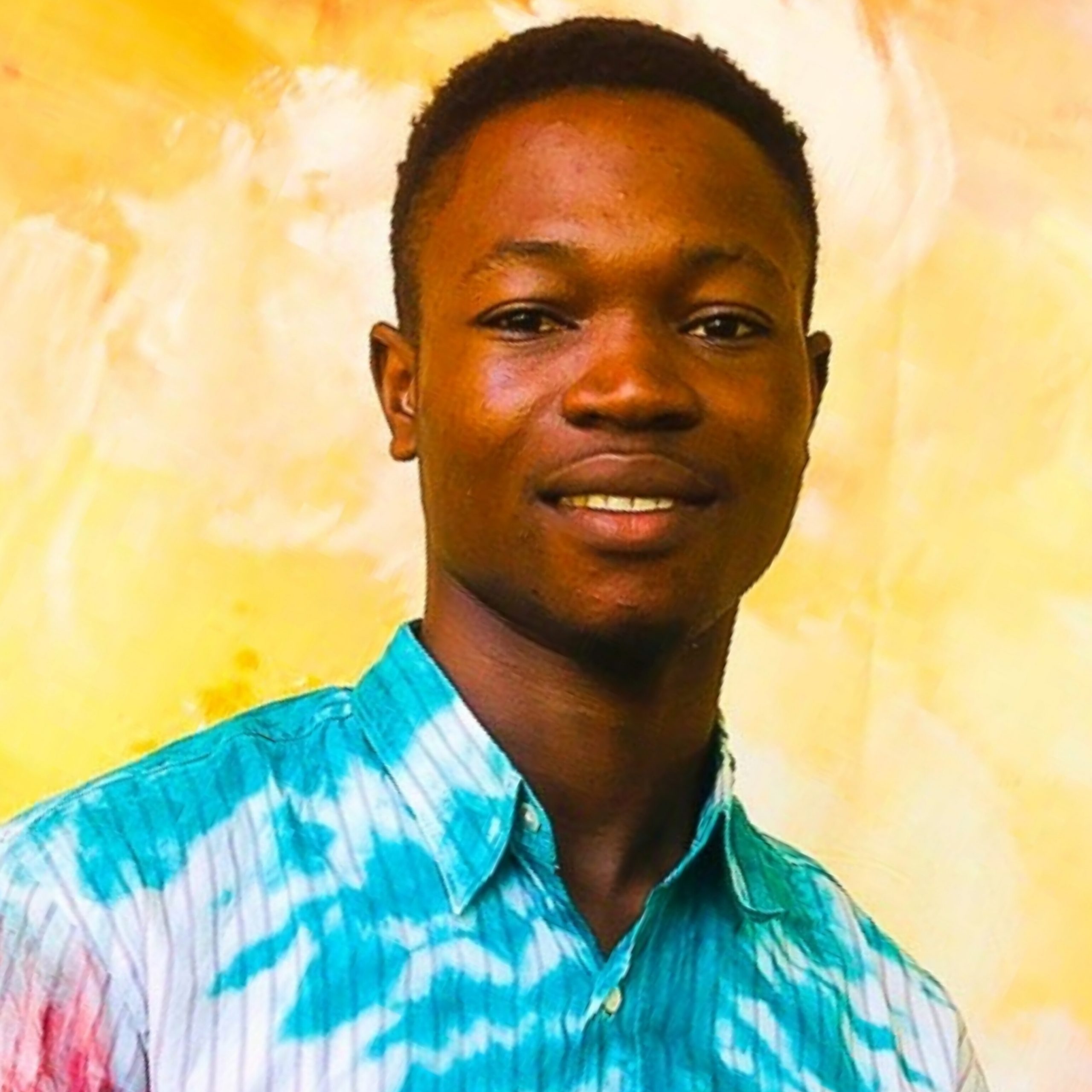 Ademidun Ogundele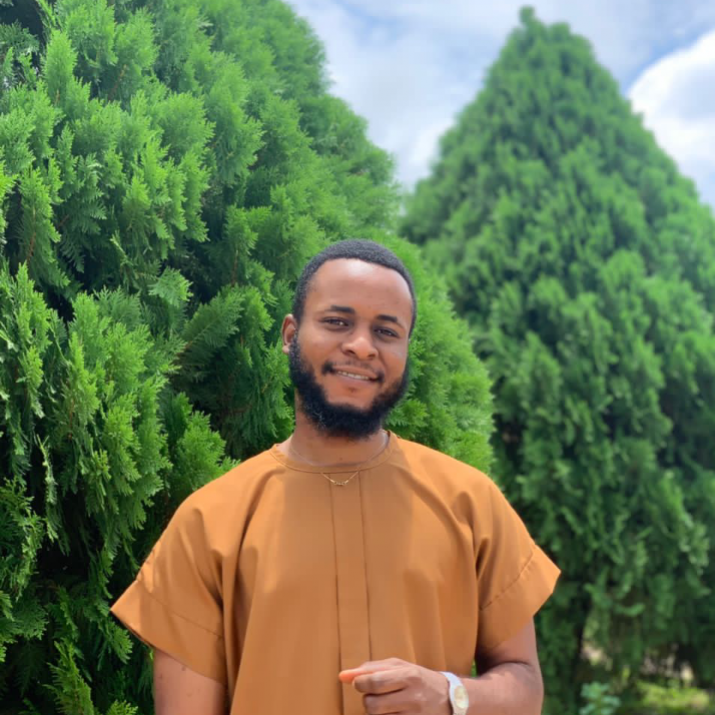 Akanni Kehinde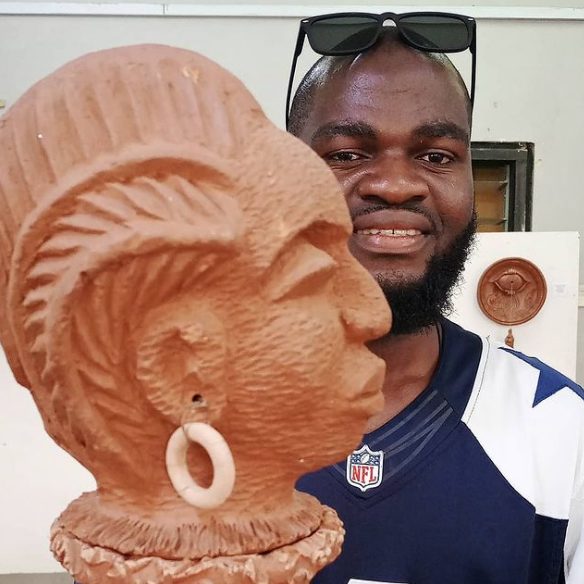 Asuni Olatunde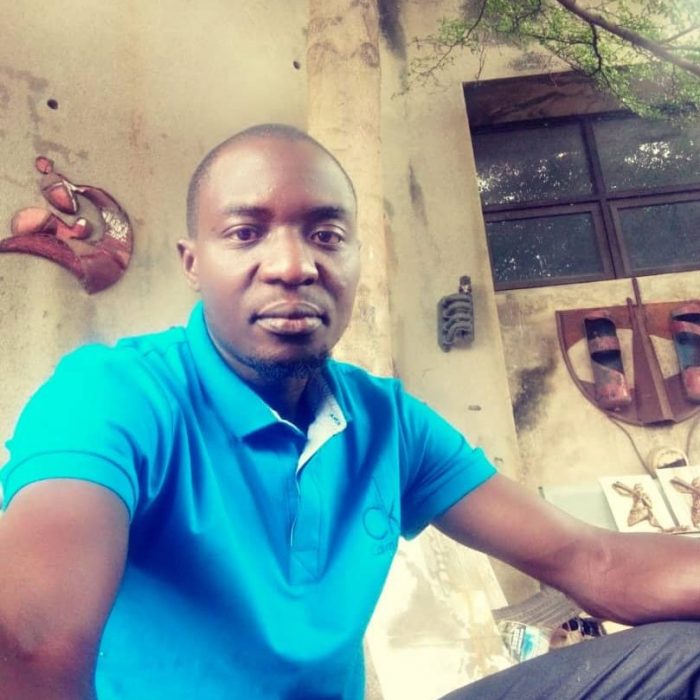 Ayanmuyiwa A. Adeniran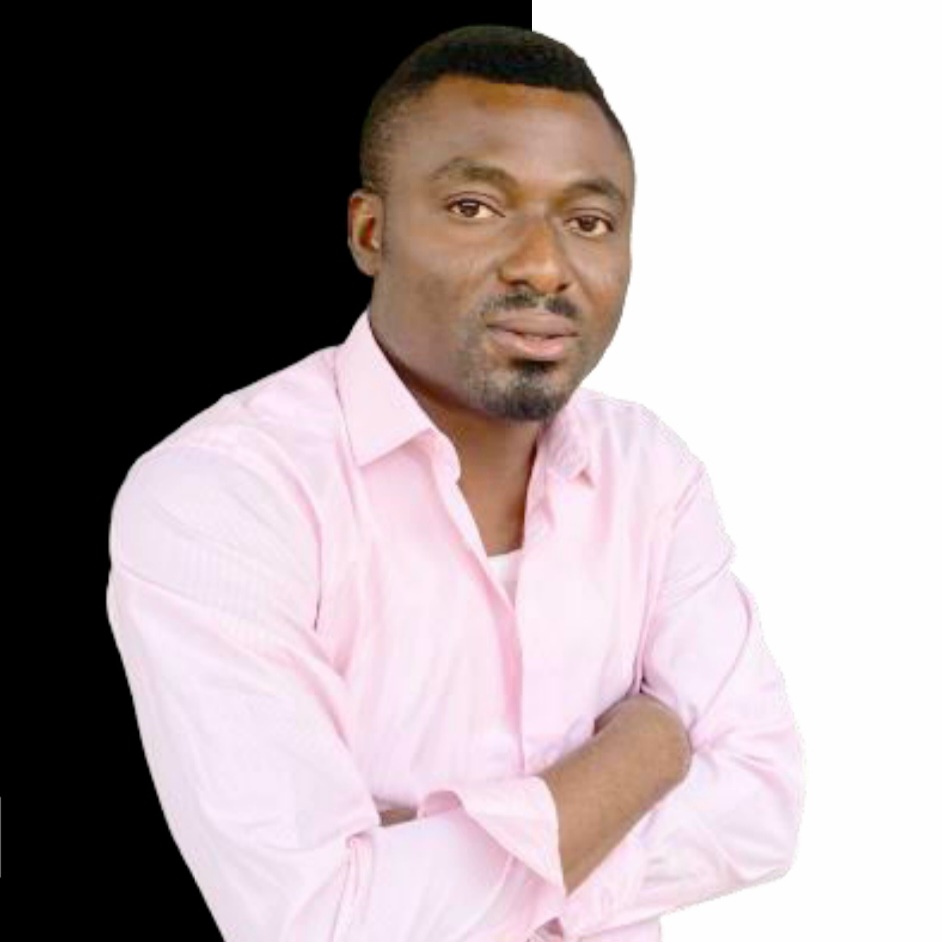 Abiodun Azeez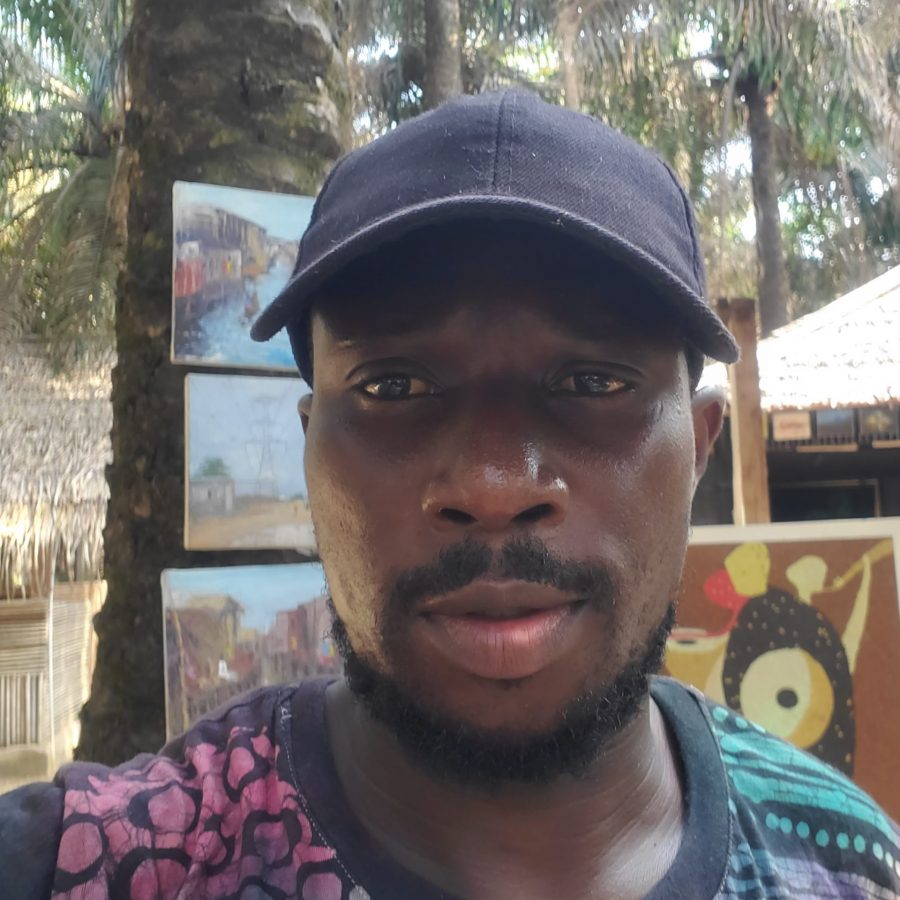 Daniel Ajayi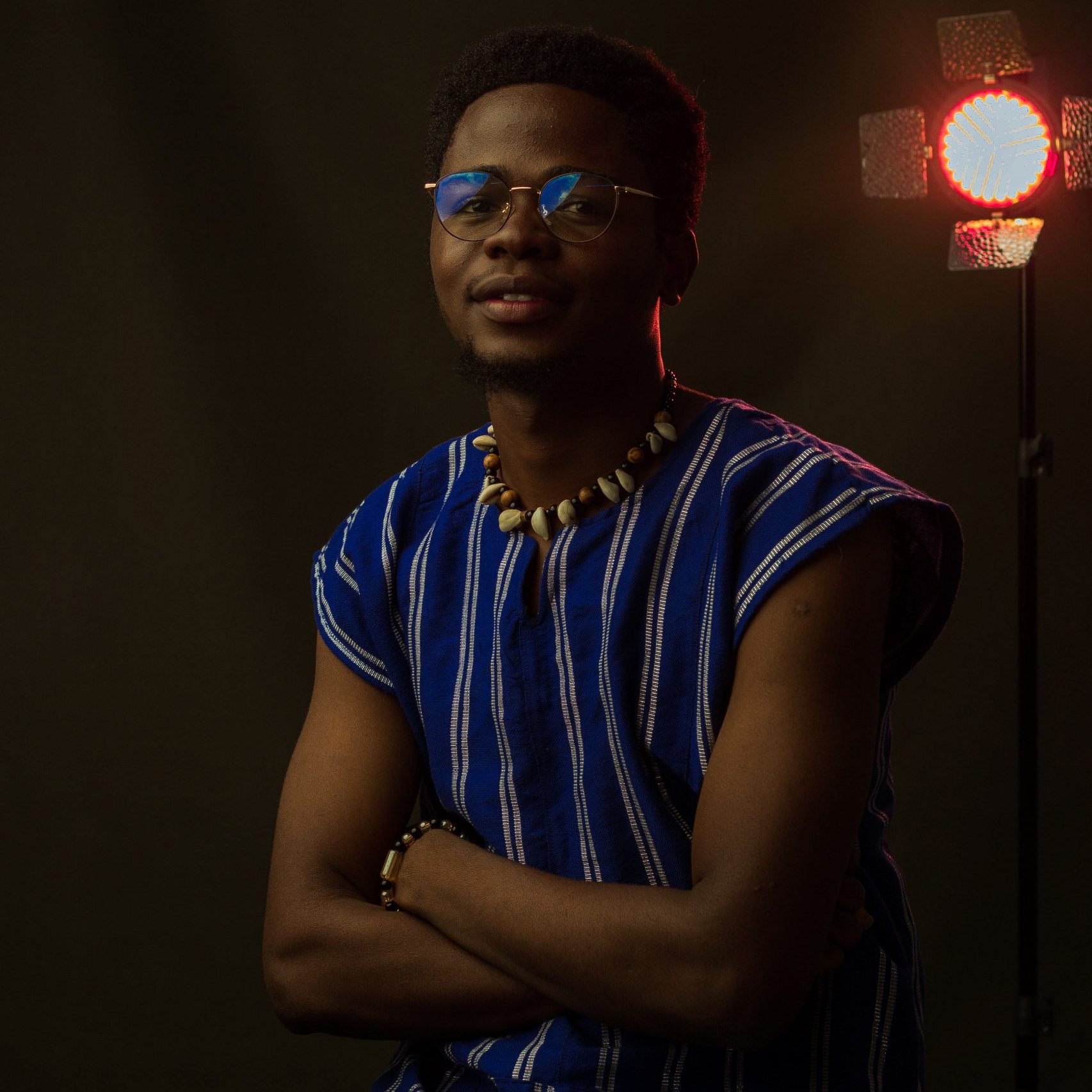 Faith Fathom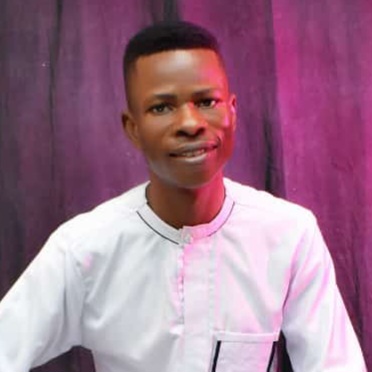 Ifeoluwa Olojede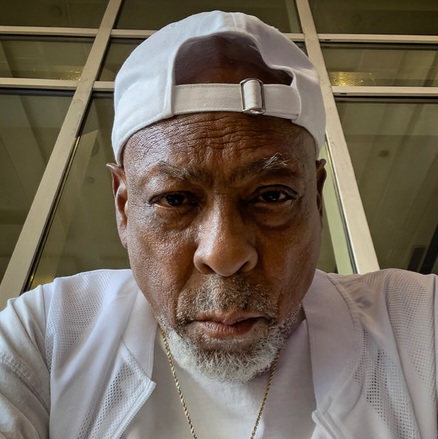 James Morton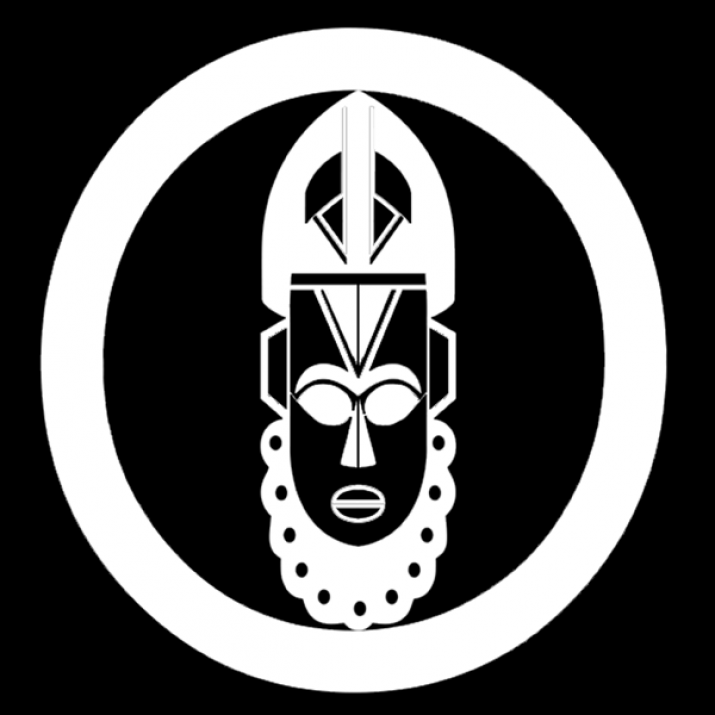 Loje Oluwaseun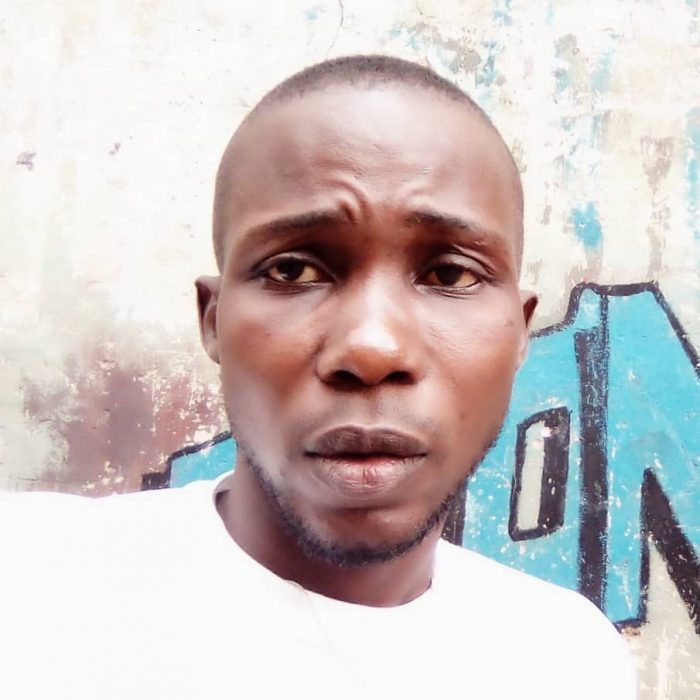 Ogunwemimo Tosin Timothy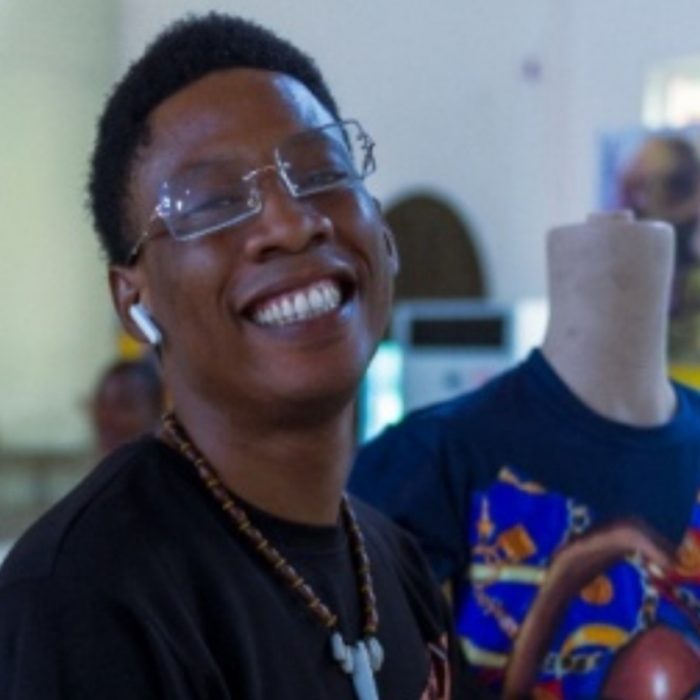 Okunade Olamilekan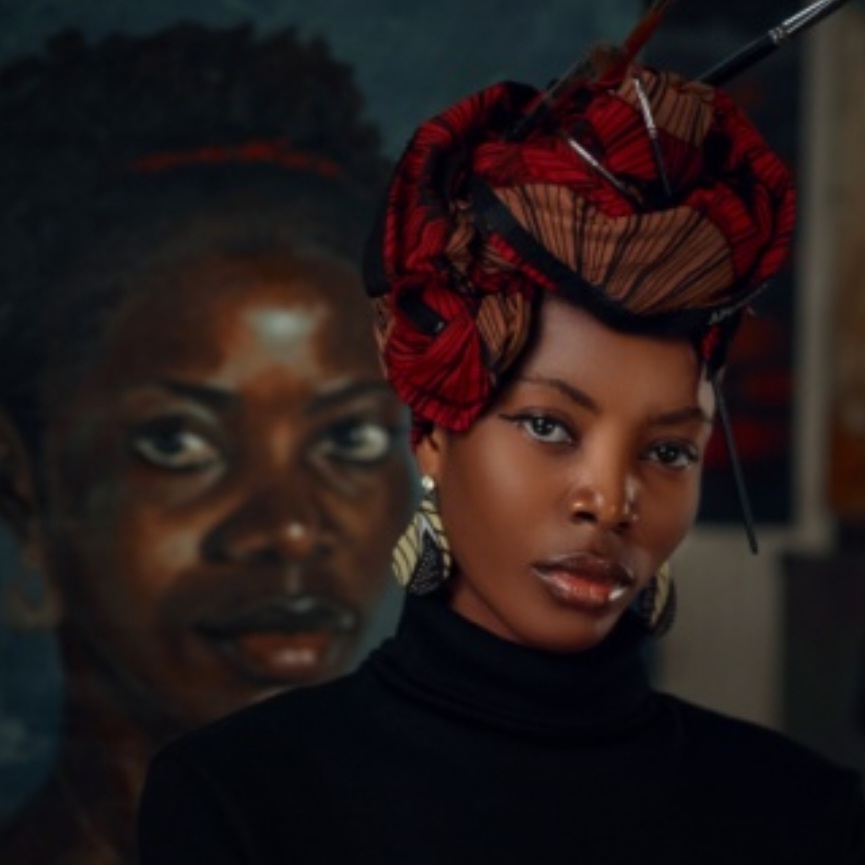 Patience Adekunle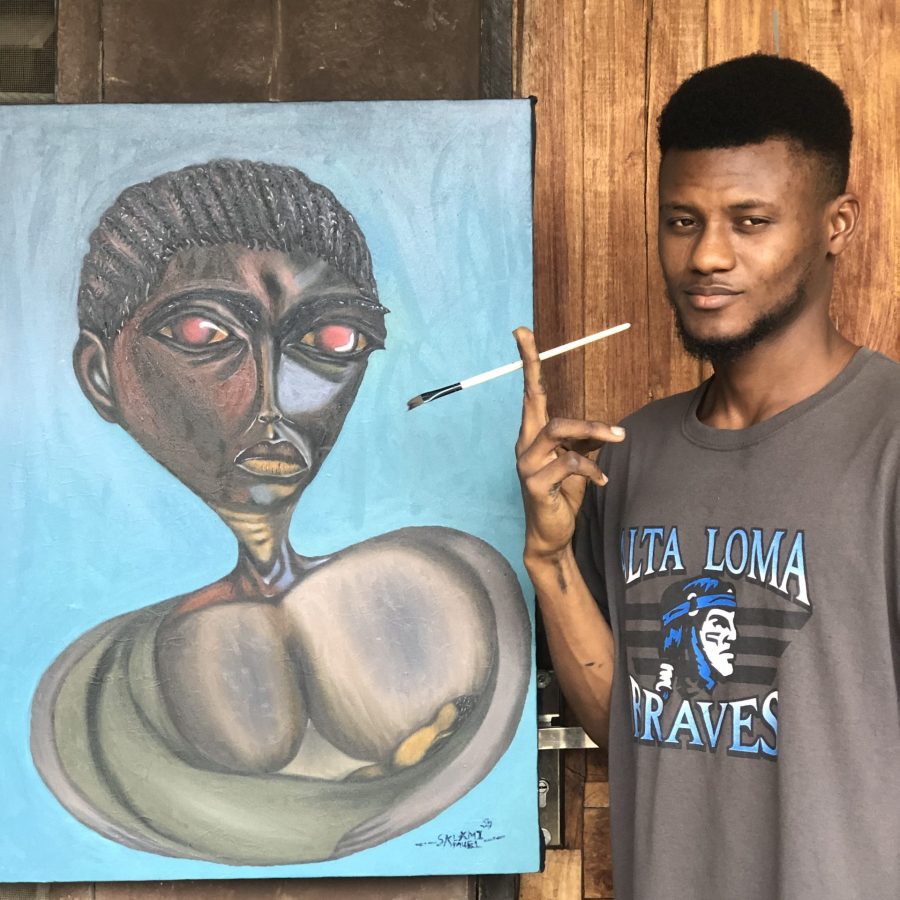 Samuel Salami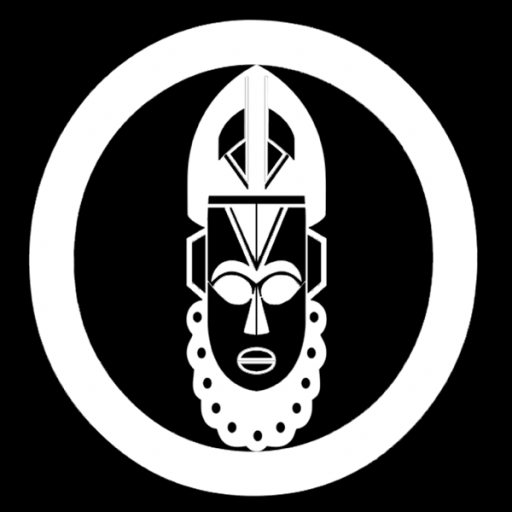 Sherifdeen Agbabiaka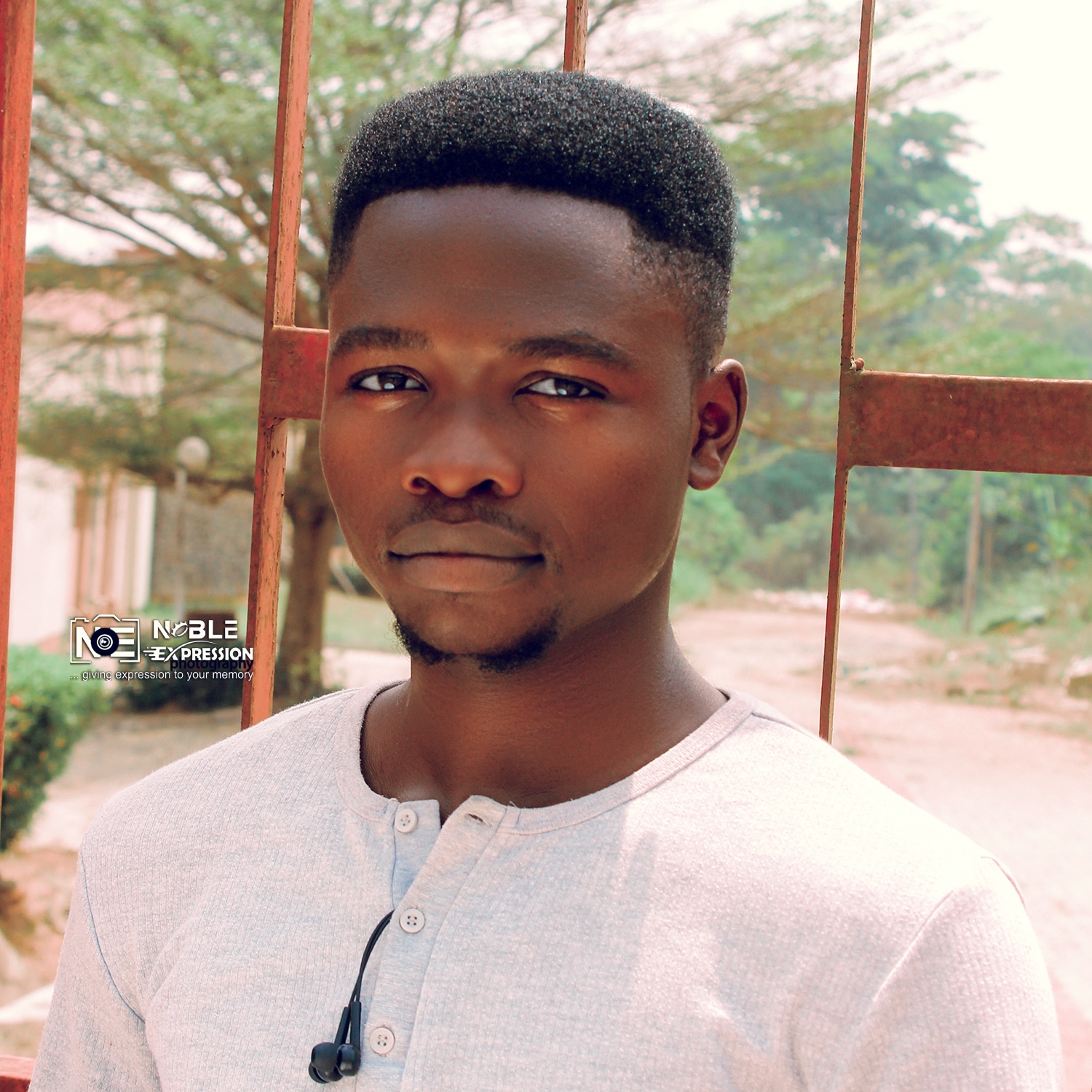 Victor Ogundeji