Yoruba Gallery collects, curates, and exhibits African contemporary Art. We provide a platform for emerging African artists as well as art by some of the biggest names in the African art world.
The Gallery is managed by the Yoruba Foundation, a UK registered non-profit Charity that promotes Yoruba Arts and Culture through its charitable programs such as Yoruba Arts Exhibition and Yoruba Cultural Festival.
We wish to express our gratitude to the Artists, Trustees, volunteers, and everyone who have worked and contributed to making this online exhibition possible.
As part of our public engagement policy, please feel free to share your thoughts and opinions on the feedback page on our website and we will respond to your questions and comments accordingly.
Date: October 1 – October 31 2020
Viewing: Online (except otherwise stated)
The exhibition is inspired by Orisa Ori. A prime Yoruba Orisa (Deity) who governs the destiny of every individual according to Yoruba Culture. This exhibition explores the various forms of Ori veneration through a mixed range of art mediums.
Exhibition curated by Abeke Coker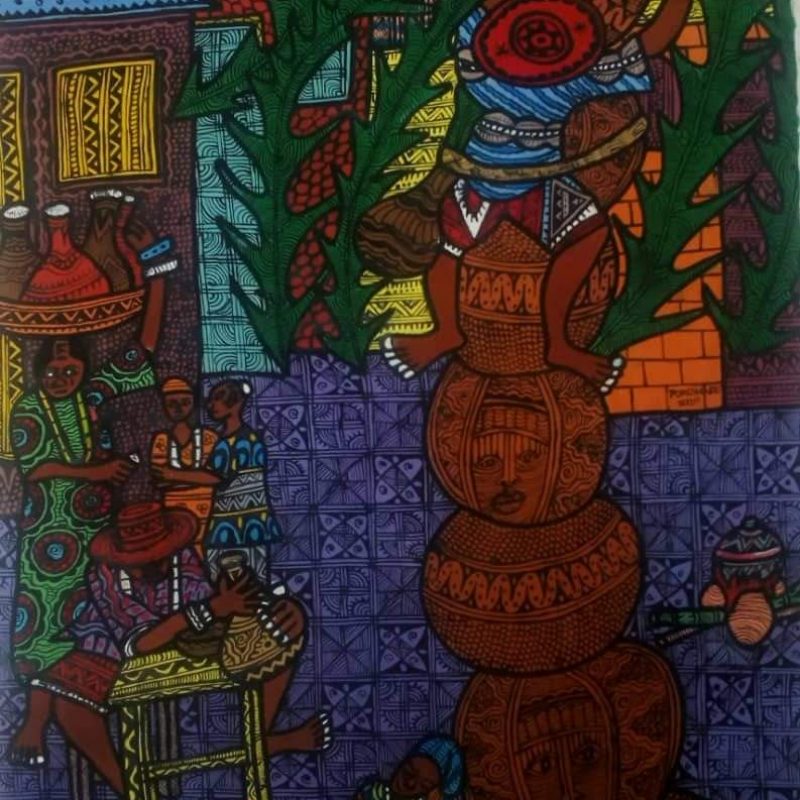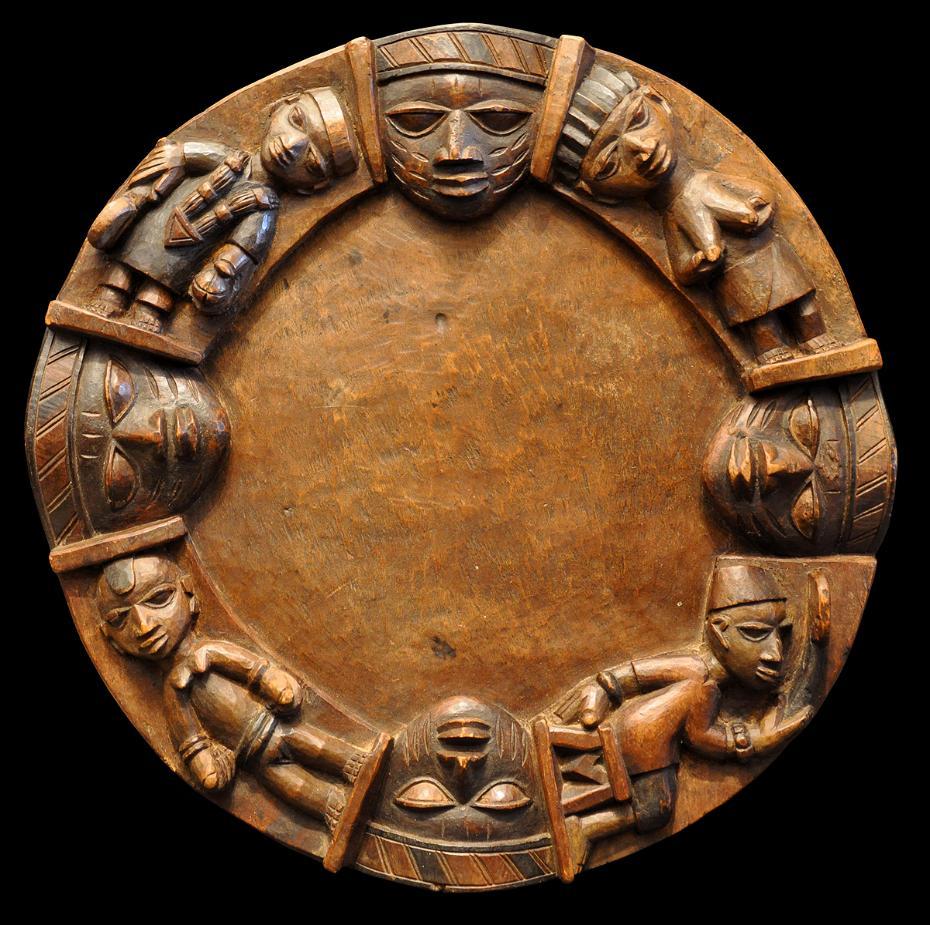 16 Odu's of Ifa. Odu Ifa Merindinlogun
Date: November 1 2020 – January 1 2021
Viewing: Online (except otherwise stated)
Odu's represent the holy books and messages from Olodumare (Creator), through Orunmila – Ifa his divine messenger. This exhibition showcases 16 pieces of carefully selected art pieces expressing each of the 16 Odus from 16 eclectic artists. Though each Odu is accompanied by 16 sub-odus/verses which is not possible to render in this exhibition, each art piece exhibited provides a visual description.
Exhibition curated by Sayo Faponle