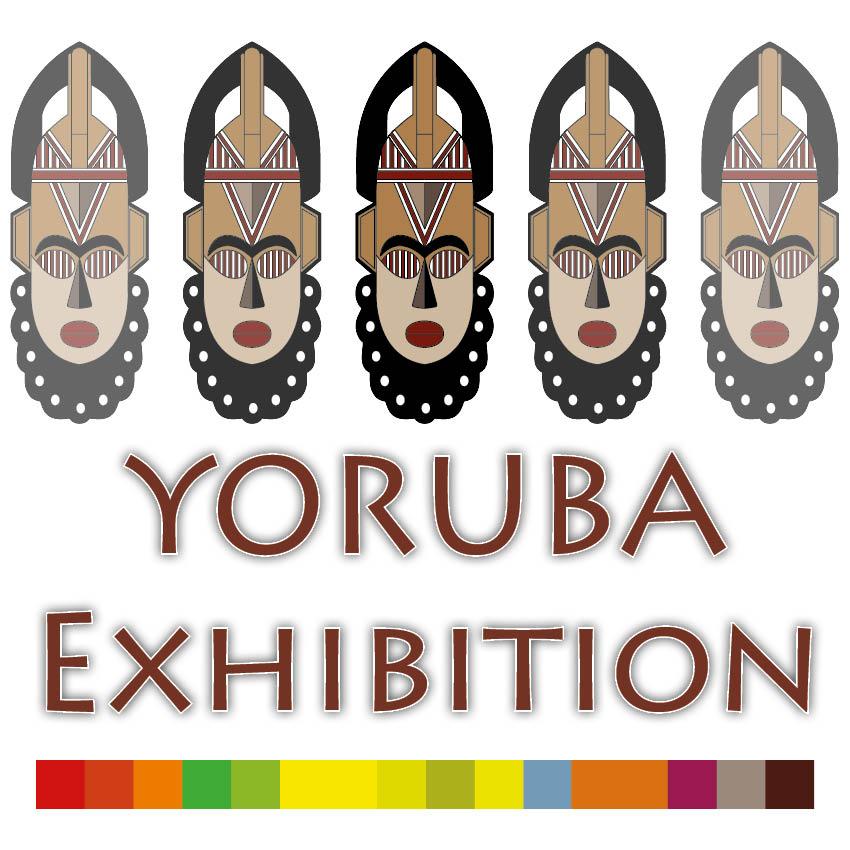 Yoruba Ni Mi meaning 'I am Yoruba' is an exhibition in celebration of the Yoruba community at home and away.
Date: October 1 – October 31 2020
Viewing: Online (except otherwise stated)
The exhibition is inspired by Orisa Ori. A prime Yoruba Orisa (Deity) who governs the destiny of every individual according to Yoruba Culture. This exhibition explores the various forms of Ori veneration through a mixed range of art mediums.
Exhibition curated by Abeke Coker