WELCOME
Yoruba Gallery collects, curates, and exhibits African contemporary Art. We provide a platform for emerging African artists as well as art by some of the biggest names in the African art world.
Dates: 1st – 31st October 2023
An artistic representation of yoruba Cultural identity in celebration and participation of the annual UK Black History Month.
Curated by Sayo Faponle – Yoruba Gallery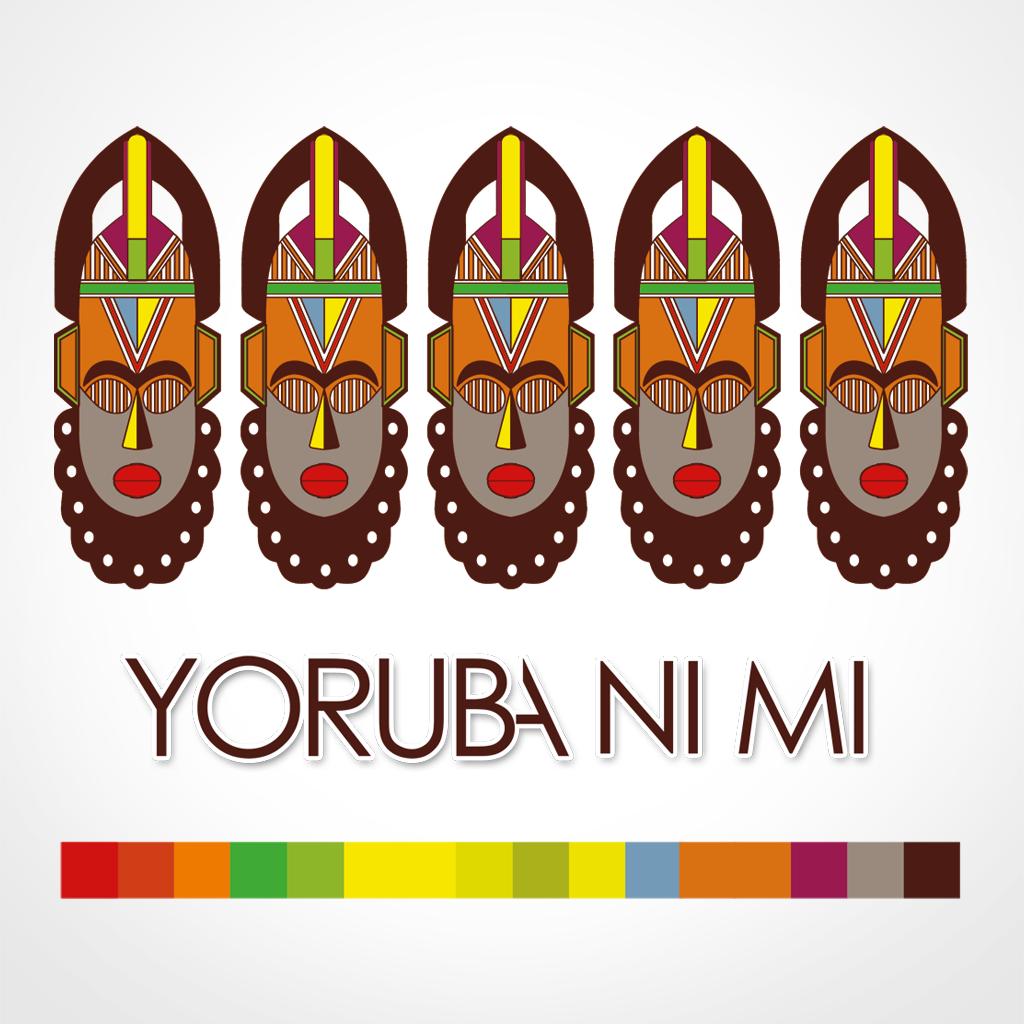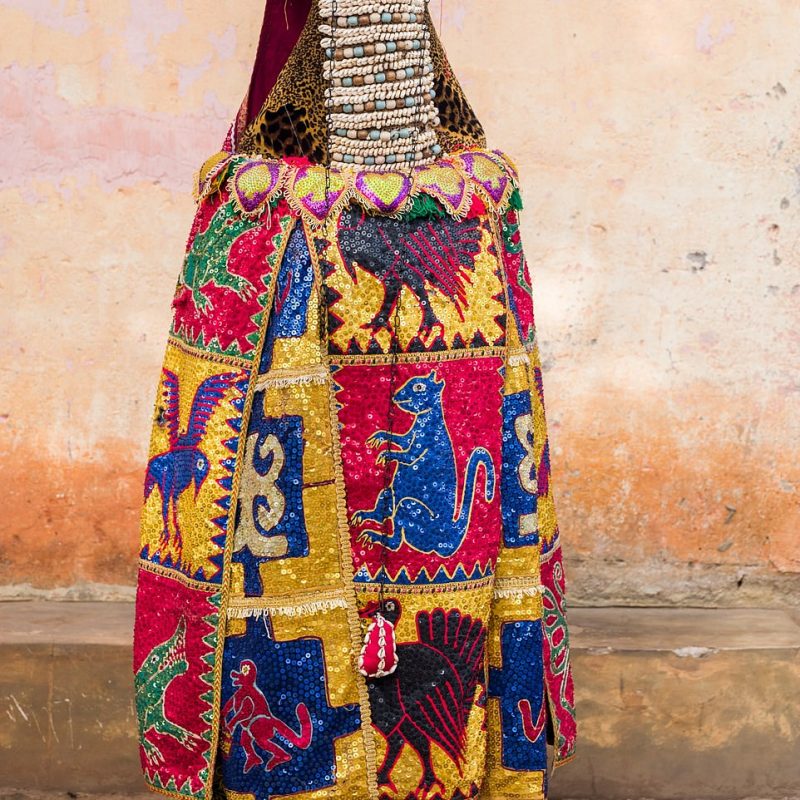 A showcase of Yoruba art from an eclectic mix of artists celebrating our ancestors in Yoruba Culture.
Curated by Yoruba Gallery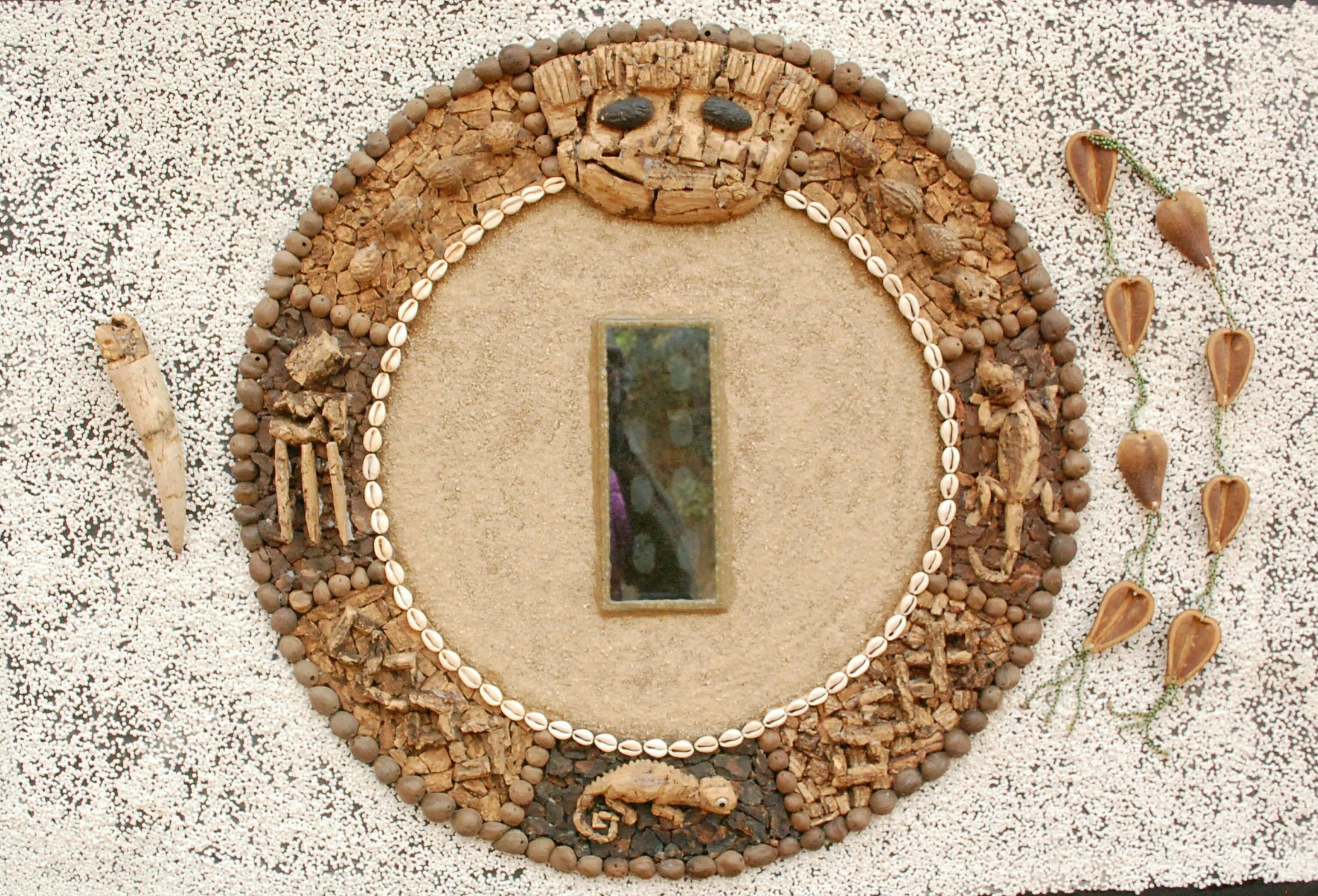 Olojede Ife Oluwapo-Revelation (Ẹ̀LÀ) Abiola Oladotun-Deception Wole Taiwo Olamide-Ewatomi Victor Ogundeji-Isese Clay Terracotta Ogunwemimo Tosin Timothy-Spiritual Transformation Gbemileke Adekunle-Mediator III Akanni Kehinde James-Ori Abiola Oladotun-The Staff Wole Taiwo Olamide-Black Legacy Olojede Ife Oluwapo-Fadesewa Adufe Ogunwemimo
VIEW COLLECTION »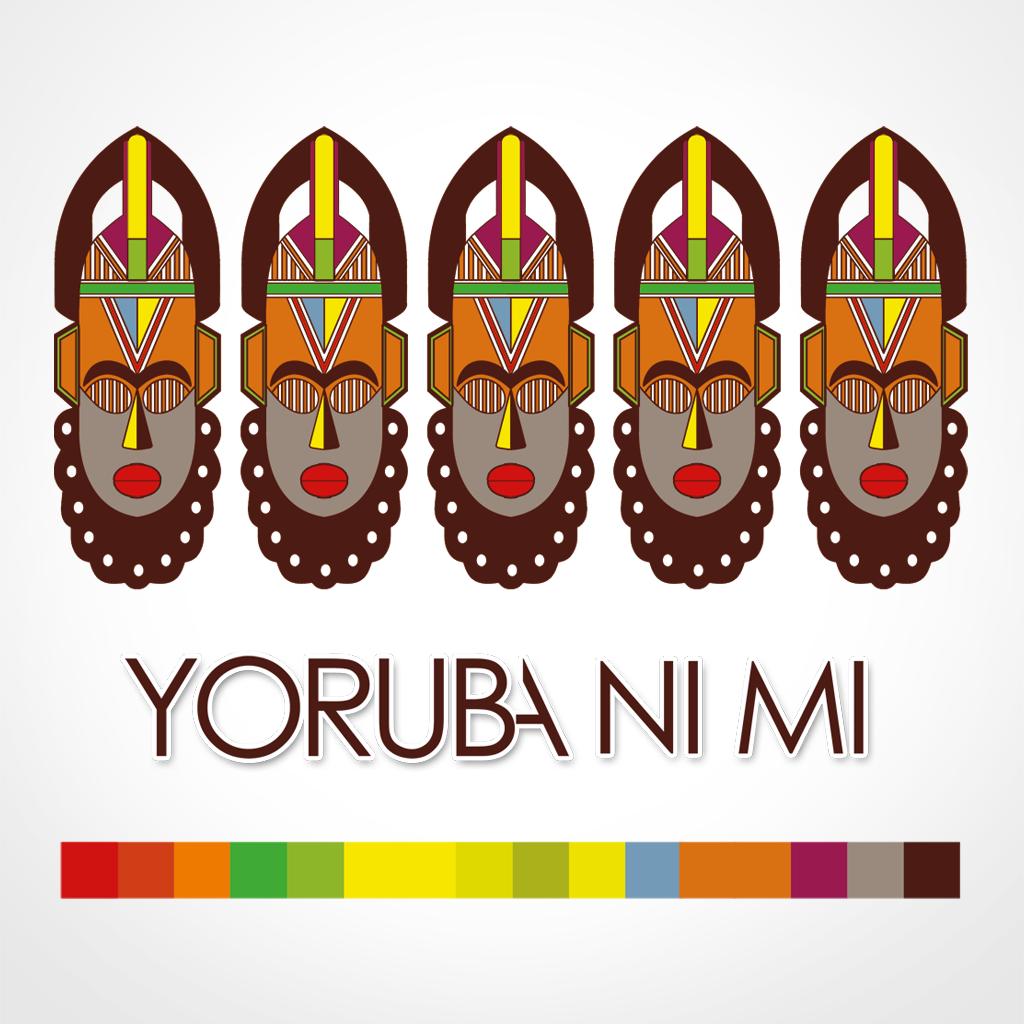 We are honoured to display Yoruba contemporary art from a group of talented artists participating in this exhibition, presenting Yoruba cultural identity and using a variety of mediums from oil and acrylic on canvas, to
VIEW COLLECTION »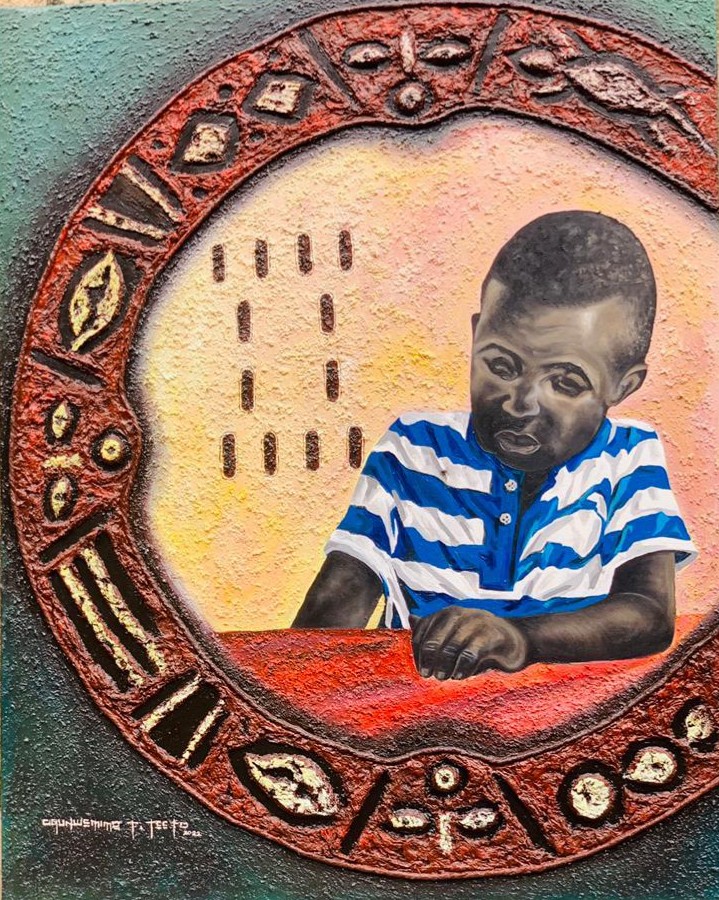 The Art presented in this years Odun Ifa 2022 exhibition are an eclectic mix of art from talented artists presenting the essence of Ifa / Orunmila in practice, belief, culture and lifestyle, including the Orisa's
VIEW COLLECTION »