WELCOME
Yoruba Gallery collects, curates, and exhibits African contemporary Art. We provide a platform for emerging African artists as well as art by some of the biggest names in the African art world.
Date: December 2020 – February 2021
This exhibition is in celebration of the Yoruba community at home and away.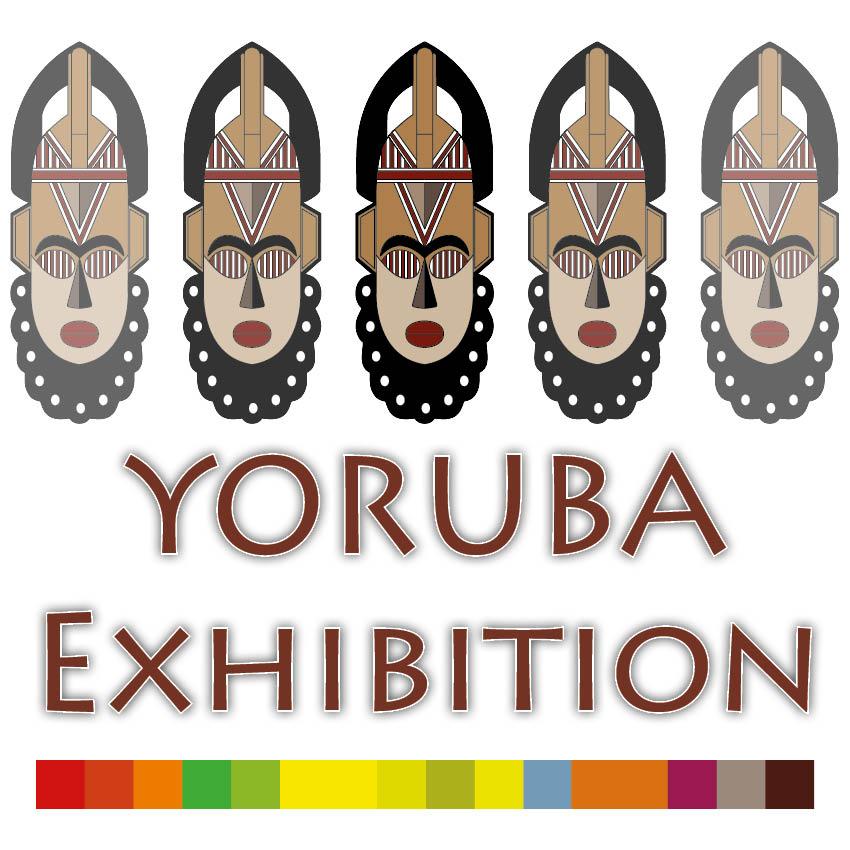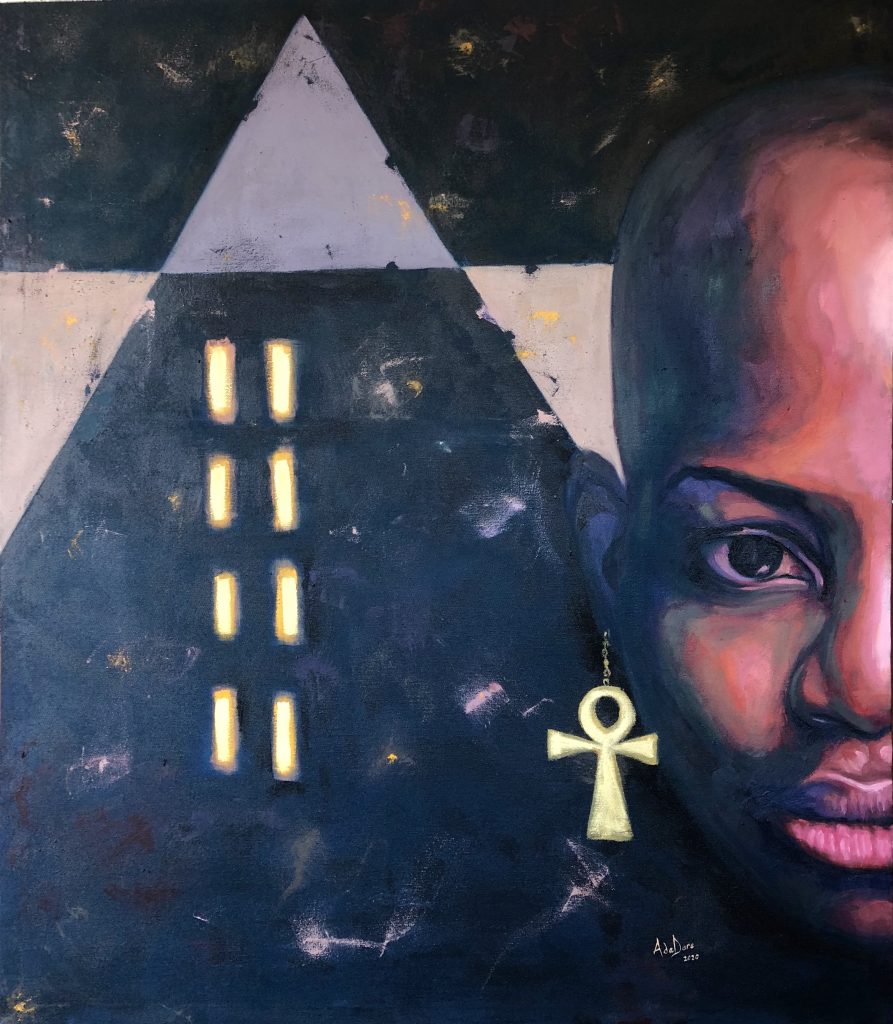 Date: October 1 – October 31 2020
Inspired by Prime Yoruba Orisa (Deity), this exhibition explores the various forms of Ori veneration through a mixed range of art mediums.